Joined

Apr 20, 2022
Messages

378
Reaction score

105
Gender

Male
Political Leaning

Very Conservative
As America First patriotic White MAGA Man says, words speaks for themselves! Watch the video.
Words speaks for themselves meaning:
DEFINITIONS1. if something speaks for itself,
it is clearly so good or effective that no additional argument about it is necessary
.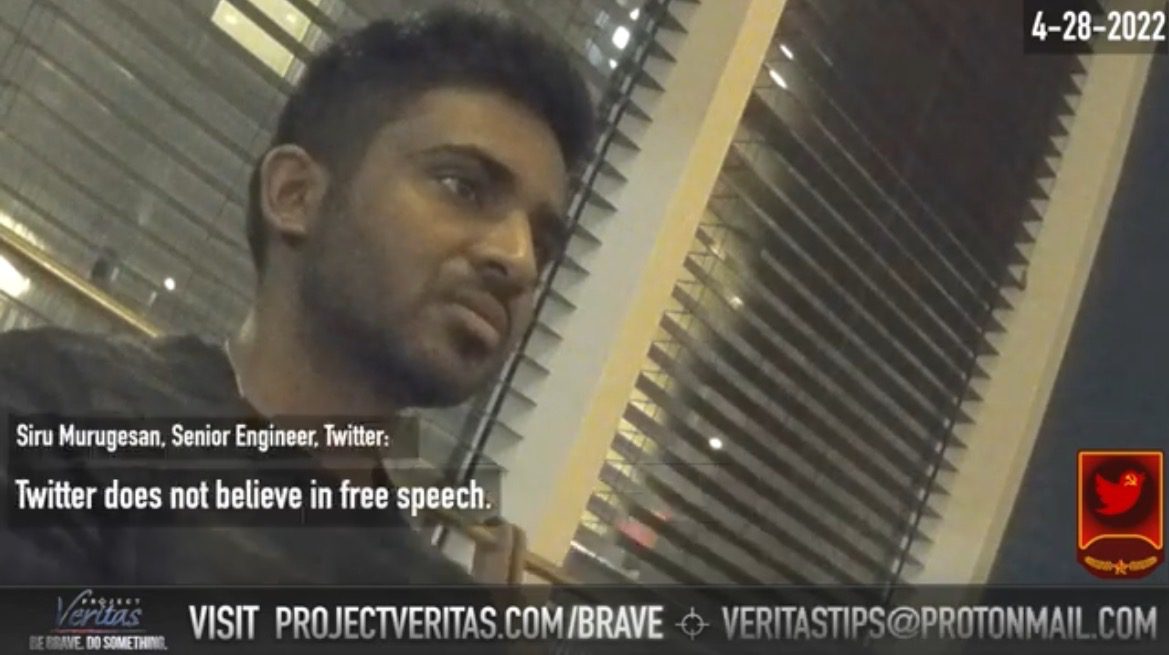 Project Veritas on Monday released undercover video of a senior Twitter engineer lashing out at Elon Musk and admitting the tech giant doesn't believe in free speech. Twitter Senior Engineer, Siru Murugesan, said the following to an undercover PV journalist: "Twitter does not believe in free...
www.thegatewaypundit.com