Joined

Dec 16, 2021
Messages

3,522
Reaction score

5,027
Gender

Female
Political Leaning

Liberal
This is good news.
Hopefully it will help to stabilize the price of gas.
Personally, it doesn't effect me much. I drive a hybrid car and get around 50 mpg. It holds 10 gallons so it doesn't cost an arm and an leg to fill or drive.
russia is a good reason to change the type of vehicle you drive. A hybrid or electric vehicle will help the environment.
We could make oil much cheaper by driving vehicles that either use very little gas or no gas but for now, this release will help stabilize the price of gas.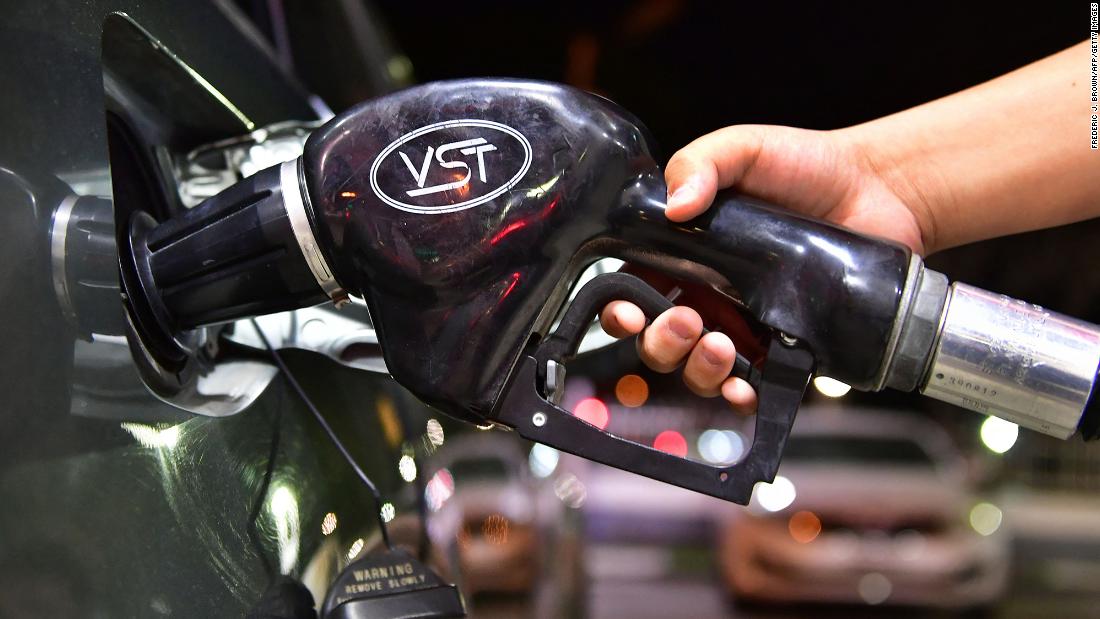 The US and its allies have agreed to a release of 60 million barrels from their reserves, the White House and International Energy Agency announced Tuesday, as leaders seek to dampen the effect of Russia's invasion of Ukraine on gas prices at home.
edition.cnn.com