Joined

Mar 17, 2020
Messages

4,388
Reaction score

1,131
Location
Gender

Male
Political Leaning

Conservative
The things that you democrats won't stoop to for votes. never ceases to amaze me. WIDE-open borders, vaccines optional for the illegal aliens, mandatory for US citizens, or we lose our jobs - and many, many did. Free housing vouchers for illegal immigrants while millions of US Citizens sleep on the street. "Defund the Police" - YOUR saying, not the Republicans, who are a total law and order party, No 'smash and grab' under Trump.
Accidental Democrat President LBJ (I know he went on to win legit in 1964) is the author of the thread title, not me. But by 1968, LBJ was spent, refused another term as President, returned home to his ranch in Johnson City, Texas, became a hippie of sorts; died January 1973.
LBJ intended for his "Great Society" starting in the 1960s to provide for the needs of [mostly] blacks from cradle to grave - the welfare state. But as all democrats do - they never think about what happens when the entitlement(s) end. Never.
Biden's "Great Society" is allegedly BBB where he changes definitions for well-known words to confuse the hell out of us so we don't know what we are saying YES to. Pelosi knocked it out of the park when that bitch said "You don't know what is in a bill until it is passed and signed into law" - or similar. Utterly asinine for her to say.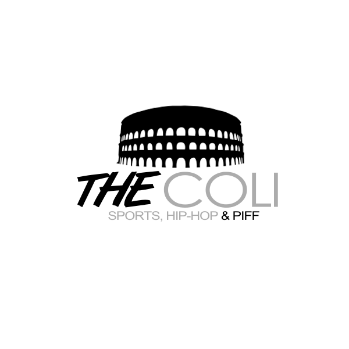 just came across while reading up on the Kennedy assassination :wow: Basically all signs point to LBJ being a major player in the plot to kill JFK along with bush Sr., he hijacked Kennedys civil rights wave and used it as a tool to control the minority's supporting jfk "These Negroes...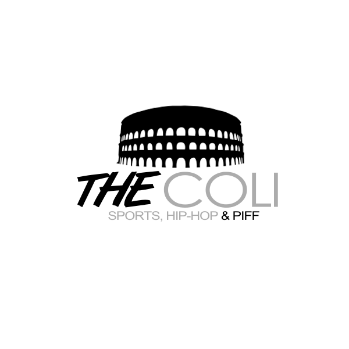 www.thecoli.com
Answer (1 of 20): Johnson was a liar a cheat and a racist. He completely fabricated his military experience after being appointed a LCDR, because he was a congressman, in the Navy Reserve, went to the S. Pacific and participated in a flight that allegedly was shot up where the crew managed to ge...
www.quora.com