Conservatarian
DP Veteran
Joined

Sep 28, 2011
Messages

12,157
Reaction score

7,613
Location
Gender

Male
Political Leaning

Conservative
What was unthinkable a month ago is a looming reality today. Russia can be badly defeated. This is not an exagerration, if Ukraine can last another 10 to 14 days, all indications are that Russia will be in an extremely vulnerable position.
Consider Losses:
https://www.oryxspioenkop.com/2022/02/attack-on-europe-documenting-equipment.html
Russia - 1380, of which: destroyed: 598, damaged: 20, abandoned: 211, captured: 551​
Ukraine - 362, of which: destroyed: 135, damaged: 5, abandoned: 48, captured: 174​
The math is shocking. Ukraine has CAPTURED more vehicles that it has lost from all causes. THE WAR has given Ukraine a
NET GAIN of
184 combat vehicles.
For Russia, after deducting captured vehicles their
NET LOSS is
-1208 combat vehicles.
And the long term news is even worse.
Russian Army Days Away From Running Out of Resources, Military Experts Say​
The Russians, I think, are about ten days away from what is called the culminating point, when they just no longer have the ammunition nor the manpower to keep up their assault. I think we keep pouring it on, and the Russians culminate," he added.

Another column written by Ivan F. Ingraham, who served 24 years as a Special Operations Officer in the U.S. Marine Corps, published by Task & Purpose on March 10, said that Russia's stalled advance in Ukraine does not come as a surprise.
Vladimir Putin's men have so far failed to capture any of Ukraine's 10 largest cities, including the capital Kyiv.
www.newsweek.com
Russia's effort to conquer Ukraine may culminate within the next 10 days.​
The Russians are in trouble, and they know it. That's why they have reached out to China for help and why they are now recruiting Syrians.

Russian generals are running out of time, ammunition, and manpower. That's not based on any inside intelligence — it's clear from open source information and my own experience. I could be way off, but I am confident of this assessment.

An essential caveat to my assessment is that we, the West, led by the US, must accelerate and expand the support we are providing to Ukraine on the scale and with the sense of urgency of the Berlin Airlift (June 1948-May 1949). They need the weapons and ammunition to destroy the rockets, cruise missiles, and long-range artillery that are causing most of the damage to Ukrainian cities, as well as the intelligence to locate those systems, and the ability to hit Russian Navy vessels that are launching cruise missiles into cities from the Black Sea and the Azov Sea.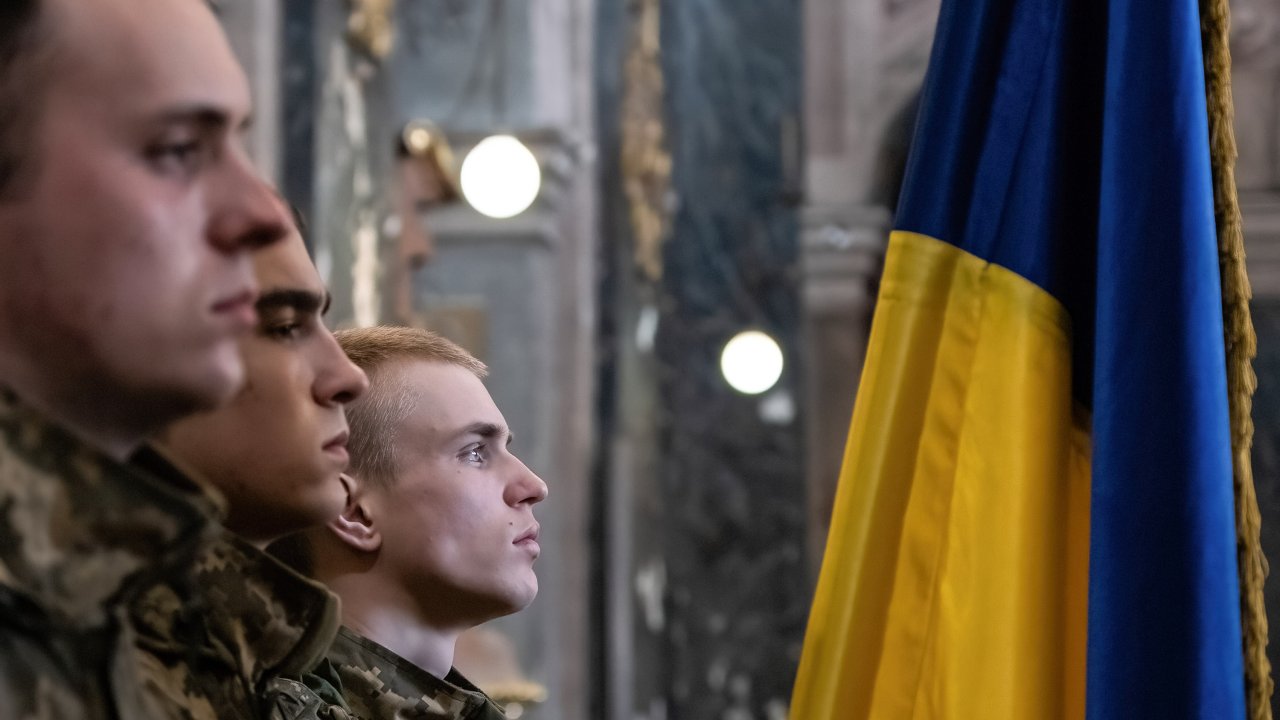 Russia's effort to conquer Ukraine may culminate within the next 10 days.
cepa.org