News that shouldn't be news, but thanks to the GQP, here we are: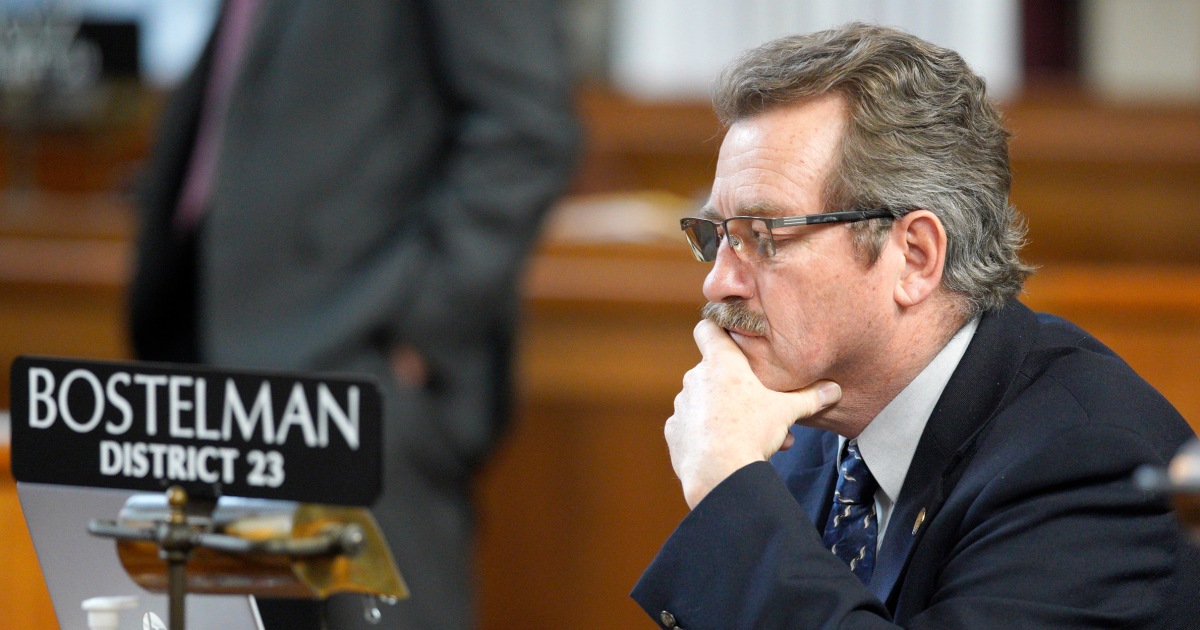 State Sen. Bruce Bostelman initially said he was "shocked" when he heard children were dressing as cats and dogs at school and officials were accommodating them with litter boxes.
www.nbcnews.com
A Nebraska state lawmaker apologized on Monday after he publicly cited a persistent but debunked rumor alleging that schools are placing litter boxes in school bathrooms to accommodate children who self-identify as cats.
Unfortunately, online CT'ers are still circulating the debunked claim:
The false claim that children who identify as cats are using litter boxes in school bathrooms has spread across the internet since at least December, when a member of the public brought it up at a school board meeting for Midland Public Schools northwest of Detroit.