Joined

Apr 19, 2020
Messages

2,490
Reaction score

497
Gender

Undisclosed
Political Leaning

Undisclosed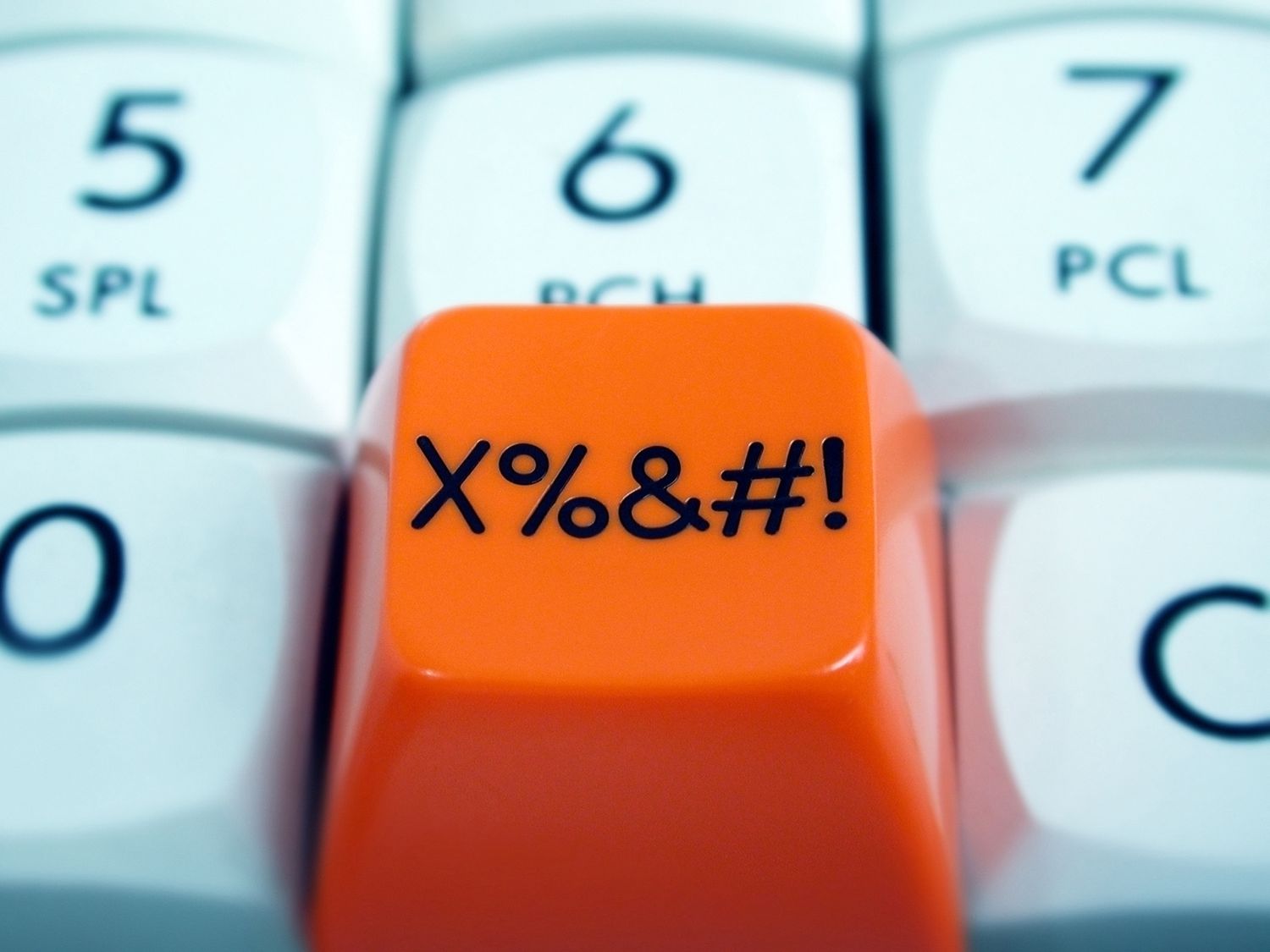 What causes swearing and foul language in people with dementia? Learn the methods that can help when profanity strikes at home or in public.
www.verywellhealth.com
We know that the back & forth is going to get heated at times during the presidential debate .
From personal experience I know that older people in the early stages of dementia who have used profane language in guarded circumstances their entire lives develop a propensity to let it fly much more publicly as their dementia advances .
Especially in situations where they become agitated or frustrated .
We know that Biden likes to use foul language in guarded private situations in his past .
If he really is in early stage dementia that makes him a prime candidate for such outbursts in a much more public way .
No one can deny that the debate will be his most protracted unscripted appearance so far.
What are the chances he could drop the F-bomb during a heated exchange ?
How would the national media deal with such a thing ?
Do they have the ability to censor such a comment during the debate , is there a time delay ?
And if Biden were to drop it would it have any impact on voter's opinion concerning his mental decline ?