Joined

Sep 12, 2019
Messages

24,780
Reaction score

8,667
Gender

Male
Political Leaning

Moderate
I can't believe that Jen Psaki lied to us again. Why can't they just tell the truth? The WH strange sense of reality is concerning.
Clearly we have issues with labs in Ukraine as detailed here;
--------------------------
Someone in Washington is telling lies. Is Jen Psaki a liar? The White House spokesperson has branded the existence of chemical and biological research laboratories in Ukraine, also run by the US State Department, as fake news. Jen Psaki, then summoned the press to define the absurd allegations and an obvious ploy to try to justify further future attacks: "We took note of Russia's false claims about alleged US biological weapons laboratories and chemical weapons development in Ukraine. We have also seen Chinese officials echo these conspiracy theories ".
And again: "They are an obvious maneuver by Russia to try to justify its further premeditated, unprovoked and unjustified attack on Ukraine … Now that Russia has made these false claims, and China has apparently supported this propaganda, we should all be on the alert about Russia's use of chemical weapons or expect Moscow to use them to create a pretext, that's a clear pattern, he added. The worldwide front page headline for the next day is ready. Moscow is allegedly about to use chemical weapons, exploiting fake news from research laboratories.
Psaki's thesis is contradicted by a deposition made by Victoria Nuland in the US Senate just 24 hours earlier. And to be even more precise, the existence of those stars and stripes laboratories in Ukraine is confirmed directly by the
US embassy in Kiev.
Those laboratories exist and are part of the Defense's Biological Threat Reduction Program. It is quite evident that Jen Psaki blatantly lied. But for the international mainstream it doesn't matter.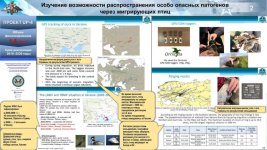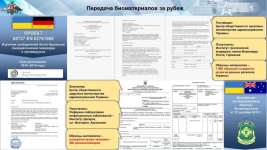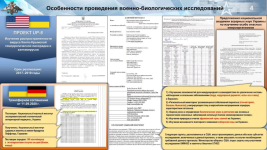 For those who may be disappointed by some of our postings, those postings that discuss a potential worsening of the Covid scamdemic, one word of clarification. We do not in the least suggest that s…
www.algora.com
Last edited: