Russian forces have launched a major assault on Ukraine, firing missiles on cities and military targets.
The invasion by land, air and sea began after a pre-dawn TV address where Russian President Vladimir Putin demanded that Ukraine's military lay down its arms.
Initial reports of casualties included Ukrainian civilians and soldiers, and Russian troops.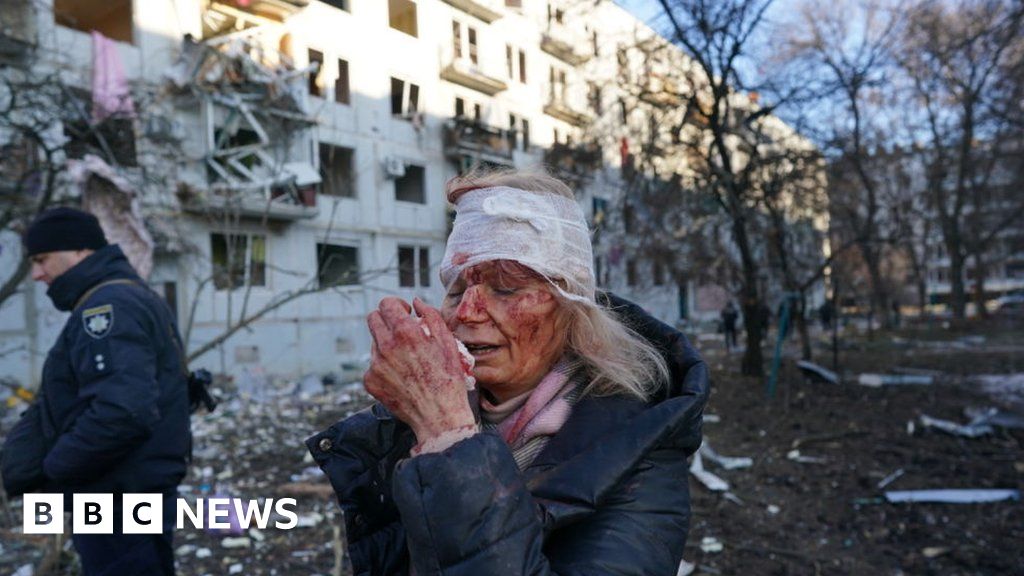 Moscow launches a deadly attack targeting cities and military targets, as civilians attempt to flee.
My worst fears have become a reality. Russian forces have launched a widescale attack on Ukraine. I was hoping that the Russian invasion of the Donbas was as bad as it was going to be but things have escalated rapidly since then