Joined

Mar 11, 2018
Messages

1,259
Reaction score

216
Location
Gender

Male
Political Leaning

Other
... that doesn't have a wall.
Trump says city where there is no wall is excellent example of where the border wall worked. Yes, really | Indy 100
While commenting on the continuing partial government shutdown, the US president said on Saturday:

"Everybody knows that walls work.
You look at different places they put up a wall, no problem.
Look at San Antonio. You look at so many different places.
They go from one of the most unsafe cities in the county to one of the safest cities, immediately, immediately."

But a quick Google search will reveal that, while San Antonio is often known as one of the most welcoming and safe cities in Texas,

there are no walls barring anyone.

It's also probably important to mention that

the city remains 150 miles from the Mexican border

, and the effectiveness of a wall surrounding it remains unclear.

And he is definitely not referring to the Alamo walls which did exist in San Antonio during the 18th century, but were torn down and burned by the Mexican army in the Battle of Alamo in 1836...

While the city's mayor Ron Nirnberg confirmed that San Antonio is one of the safest cities in the country, with a crime rate that is at a 30-year low, he made no comment about Trump's claims and the the city's wall.

Probably because there isn't one.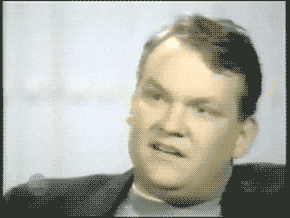 Yes, this is actually happening.