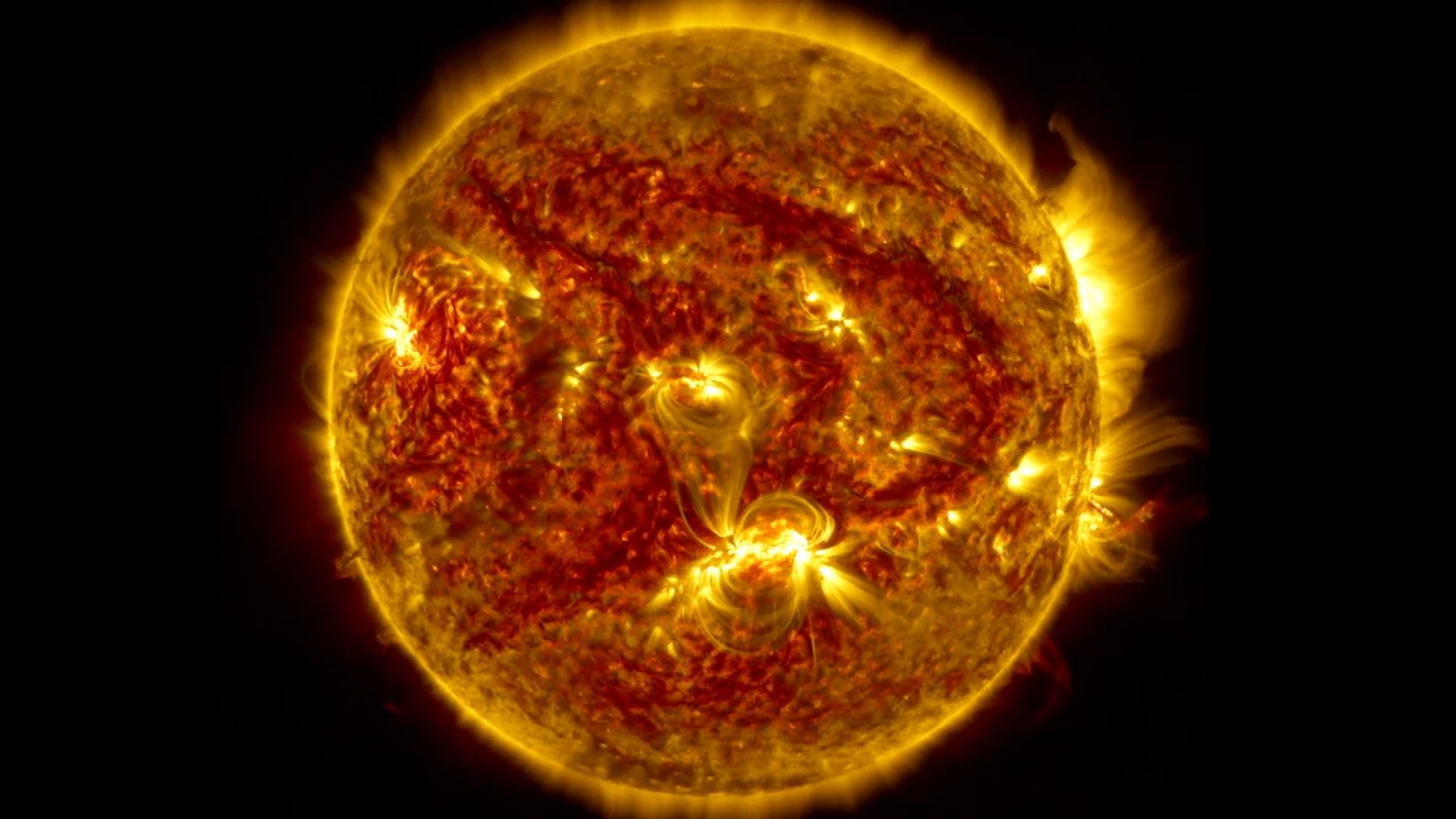 Three studies have found that natural phenomena, not human activity, are responsible for global warming. The published papers show..
www.riotimesonline.com
There you go. More contradictory studies that the climate cult refuses to acknowledge.
I bet the climate nuts are gonna come in here and once again spew out a boatload of fallacies in 3... 2...1...