This is going to complicate things for Abbott..
In the wake of a Justice Department filing declaring that National Guard troops can form and join unions while serving on state active duty orders, a growing number of Texas troops assigned to the U.S.-Mexico border for Operation Lone Star have organized under an existing public sector union.

The first meeting of the Texas State Employees Union's Military Caucus, which consists of troops on state active duty orders assigned to the border, is scheduled for next week, according to a soldier leading organizing efforts. The soldier requested anonymity due to fear of retaliation from Texas Military Department leadership ahead of the meeting.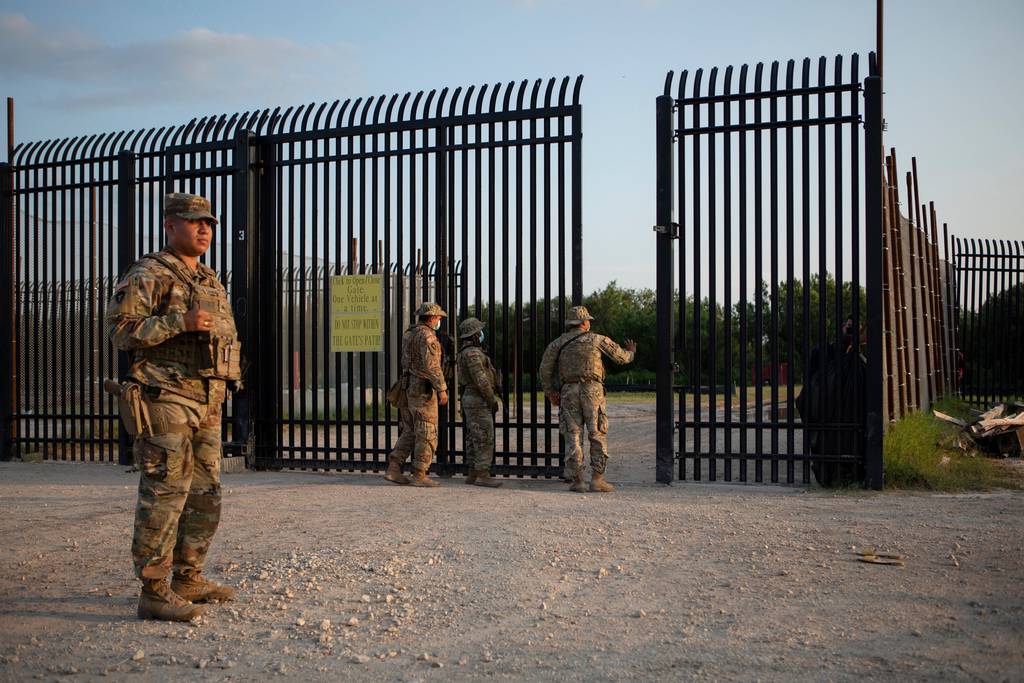 The troops are organizing in response to a slew of problems with the state's border mission.
www.armytimes.com