Joined

Feb 25, 2022
Messages

2,349
Reaction score

1,643
Location
Gender

Male
Political Leaning

Centrist
No surprise here in the Russian reaction:
Russia on Sunday denied allegations that it had killed civilians in the Ukrainian city of Bucea and claimed that the images of the bodies were made by Kyiv, Reuters and AFP reported.

"During the time that this locality was under the control of the Russian armed forces, no local was subjected to violent actions," the Russian Ministry of Defense said in a press release.

The Moscow Defense Ministry also said that filming and photographing corpses on the streets of Bucha "is a new challenge" and "a new production of the Kyiv regime for Western media."

Moscow also said all Russian military units had left the city on March 30.

The bodies of 57 people were found in a mass grave in Bucha, the head of the local intervention teams announced on Sunday.

On Saturday, footage and recordings of numerous bodies were found on the streets of Bucha, near Kyiv, after Russian forces left.

Ukrainian President Volodymyr Zelensky on Sunday accused Russia of committing "genocide" in Ukraine.
via G4Media, Bucharest - Romanian press.
Needs google translate: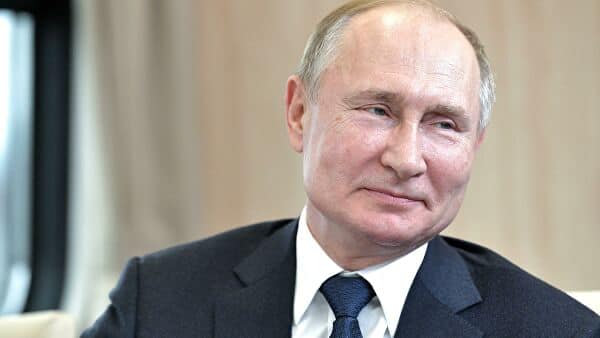 Rusia a respins duminică acuzaţiile Ucrainei că a ucis civili în oraşul ucrainean Bucea şi susţine că imaginile cu cadavre sunt fabricate de Kiev,
www.g4media.ro
Reuters source (English Version):
Ukraine on Sunday accused Russian forces of carrying out a "massacre" in the town of Bucha, while Western nations reacted to images of dead bodies there with calls for new sanctions against Moscow.
www.reuters.com

Official release --->

"not a single one," says the Russian statement.



->

That reminds me of some stories. In communism, in the old country -> you were not allowed to talk about crime.

"There is no crime under a perfect system."

Right. The gruesome videos are available on Twitter and other platforms. Myself, I won't be posting those in my original post.
Last edited: