Joined

Dec 1, 2020
Messages

8,841
Reaction score

6,923
Gender

Male
Political Leaning

Independent
Whoa. The level of Trumpian whackos are on the rise!! Sure looks like the moon in the picture below but lets go with 'Satanic Portal' - why not?
I'm all for defeating the orange orb - the one that feeds off of Big Macs better known as the blob.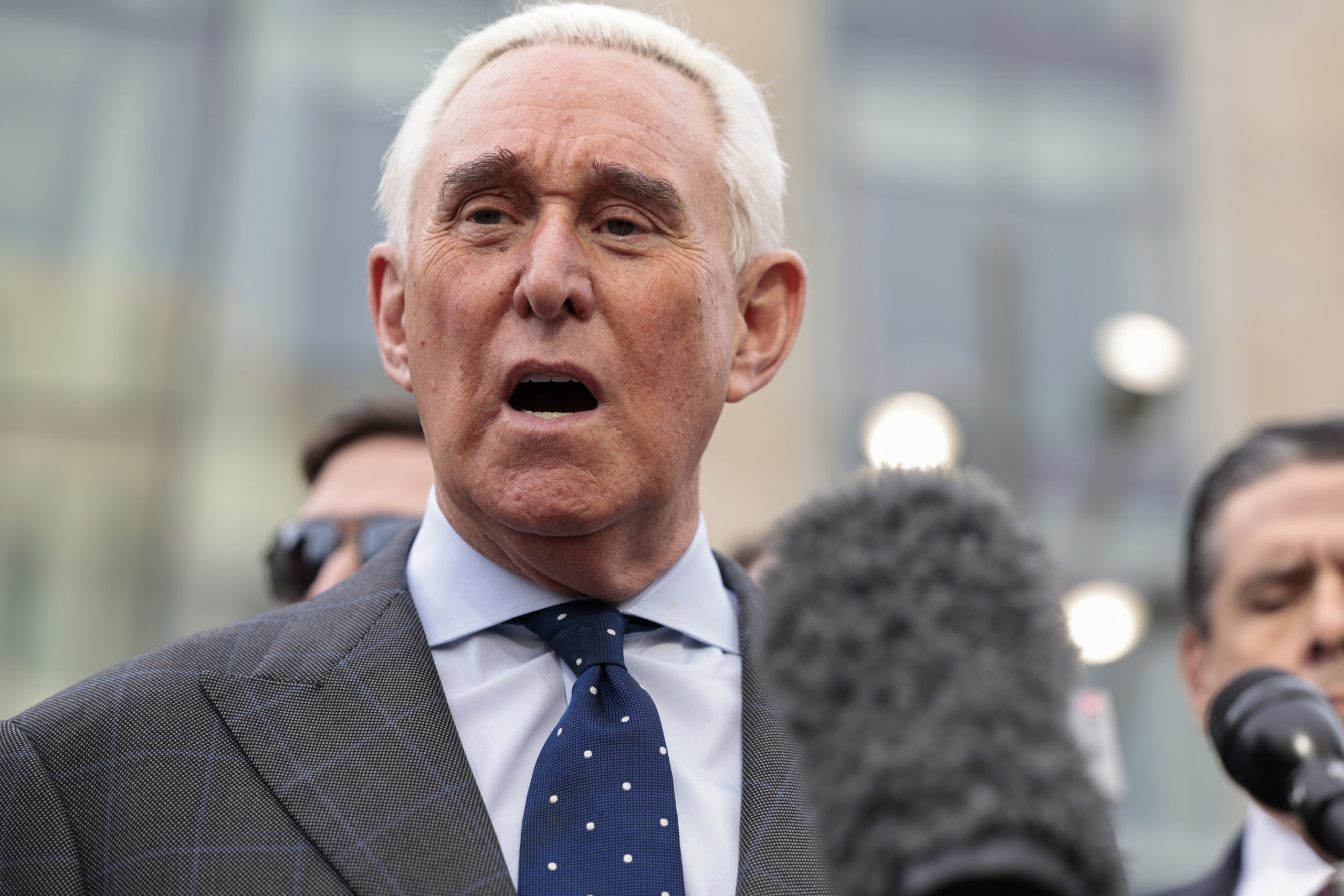 I will admit: I have watched every episode ever of the documentary-style "Ghost Trackers" and "Haunted," as well as the fictionalized adaptations of the hauntings of "Bly Manor" and "Hill House."
The infamous Trump ally recently appeared on an episode of "Elijah Streams," which is the podcast version of the
Elijah List website
that proclaims to publish credible modern day prophecies as they come down the pike. A quick browse reveals the website may be just another arm of QAnon, particularly focused on the idea that the Christian God is using Donald Trump to save America.
Anyways, Stone's appearance on the show was first noted by Right Wing Watch. In it,
Stone reveals that he's recently become a Christian, prompted by Trump's pardoning. So as a born again Christian, he apparently has developed a new belief in the power of prayer, a not uncommon value for Christians and one that you will not see me malign here. Stone refers to it as a type of "spiritual warfare."
He then calls on
Christians to join him in prayer to defeat some orange orb
that he claims lives in the sky above President Biden's White House — a "satanic portal," if you will.