Joined

Aug 1, 2014
Messages

26,719
Reaction score

6,278
Location
Gender

Male
Political Leaning

Other
Opioid Kingpin Predicted OxyContin would Hit Americans Like a Disaster, "Deep, Dense, & White"
A member of the family that owns OxyContin maker Purdue Pharma told people at the prescription opioid painkiller's launch party in the 1990s that it would be "followed by a blizzard of prescriptions that will bury the competition," according to court documents filed Tuesday. The prescription blizzard will be so deep, dense, and white," he said, according to the documents.

The opioid crisis killed 72,000 Americans in 2017.

"Over the next twenty years, the Sacklers made Richard's boast come true," lawyers in the attorney general's office wrote. "They created a manmade disaster. Their blizzard of dangerous prescriptions buried children and parents and grandparents across Massachusetts, and the burials continue," they wrote.

https://www.apnews.com/4e2da888ede44c3db129b46d76504778
A conservative estimate puts Richard Sackler's current net worth at $13 billion. Sackler's company almost singlehandedly created the opioid crisis of the past 25 years. The true number of victims over that quarter of a century must number in the tens of millions, from the young men and women carried away in body bags daily from overdose & fatal drug toxicity, to the grandparents forced to raise their dead children's children.
Come see the fruit of the Sackler's labor. While Mexican cartel boss El Chapo stands trial for merely supplying cheaper opioids to fuel the addictions of people who went broke buying the Sackler's dope, Richard Sackler & fam live the good life unabated, enjoying these huge mansions which were paid for by the dead Americans, who paid with money first, then paid with their life. "So deep, dense, & white" were the lines of naive addicts who'd had their brain chemistry & proclivity towards opioid addiction preyed upon by Richard Sackler.
Sackler Mansion, Greenwich, Connecticut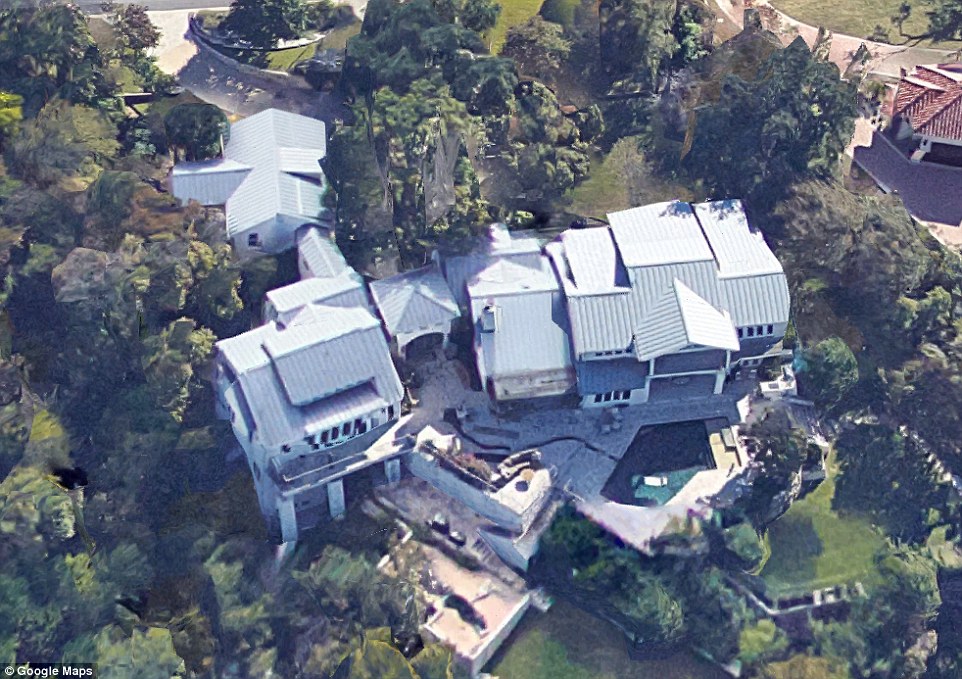 Sackler Mansion, Bel Air, California. Estimated value- $22.5 million