Joined

Sep 2, 2017
Messages

22,530
Reaction score

2,584
Location
Gender

Male
Political Leaning

Centrist
great article. for how long can Muscovy fight this total war, and how this territory will look like in 10 years?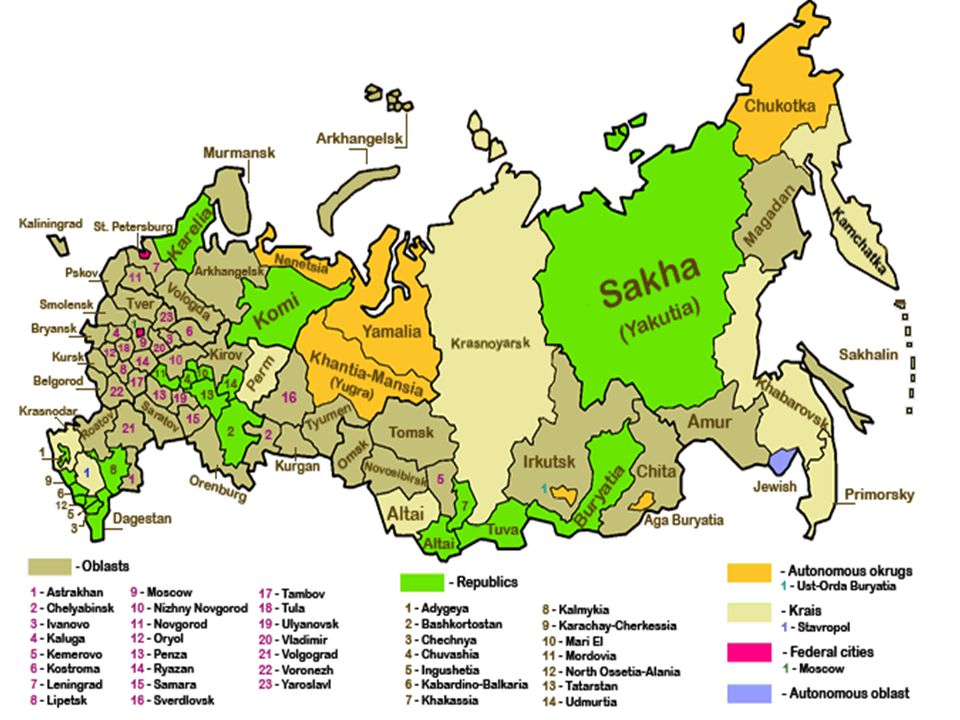 "Russia's ongoing attacks on Ukraine and its persistent subversion of Western states demonstrates that Washington and Brussels have failed to restrain Moscow's imperial ambitions.
Engagement, criticism and limited sanctions have simply reinforced Kremlin perceptions that the West is weak and predictable. To curtail Moscow's neo-imperialism a new strategy is needed, one that nourishes Russia's decline and manages the international consequences of its dissolution.
Russia is more fragile than it appears, and the West is stronger than it is portrayed. Under the regime of Vladimir Putin, which will soon enter its third decade, the country has transitioned from an emerging democracy to an unstable authoritarianism.
Although Moscow has failed to modernize its economy to be globally competitive, the Kremlin excels in one domain — disinformation — through which it portrays the country as a rising power on a level with the U.S.
In reality, Russia is a declining state that disguises its internal infirmities with external offensives. Russia's economy is stagnating.
According to World Bank statistics for 2017, Russia's Gross Domestic Product (GDP) per capita ranks 62nd in the world.

Even the defense budget is shrinking and barely reaches a tenth of the U.S. Through a combination of low fossil fuel prices, infrastructural decay, pervasive corruption and Western financial sanctions, state revenues are declining, living standards are falling, social conflicts are intensifying and regional disquiet is mounting.

Although economic performance alone is insufficient to measure susceptibility to collapse, rising social, ethnic and regional pressures indicate that Russia is heading toward fragmentation.
Russia has failed to develop into a nation state with a strong ethnic or civic identity. It remains an imperial construct due to its Tsarist and Soviet heritage.
The unwieldy Russian Federation consists of 85 "federal subjects," of which 22 are republics representing non-Russian ethnicities, including the North Caucasus and Middle Volga, and numerous regions with distinct identities that feel increasingly estranged from Moscow.
Instead of pursuing decentralization to accommodate regional aspirations, the Kremlin is downgrading their autonomy. This is evident in the new language law designed to promote "Russification" and plans to merge and eliminate several regions.