back from Vegas
DP Veteran
Joined

Feb 16, 2013
Messages

13,834
Reaction score

4,974
Gender

Male
Political Leaning

Slightly Liberal
JetBlue, American Airlines, and Southwest pilots are suing the CDC over the federal mask mandate, saying it ignores scientific studies showing it is 'ineffective'​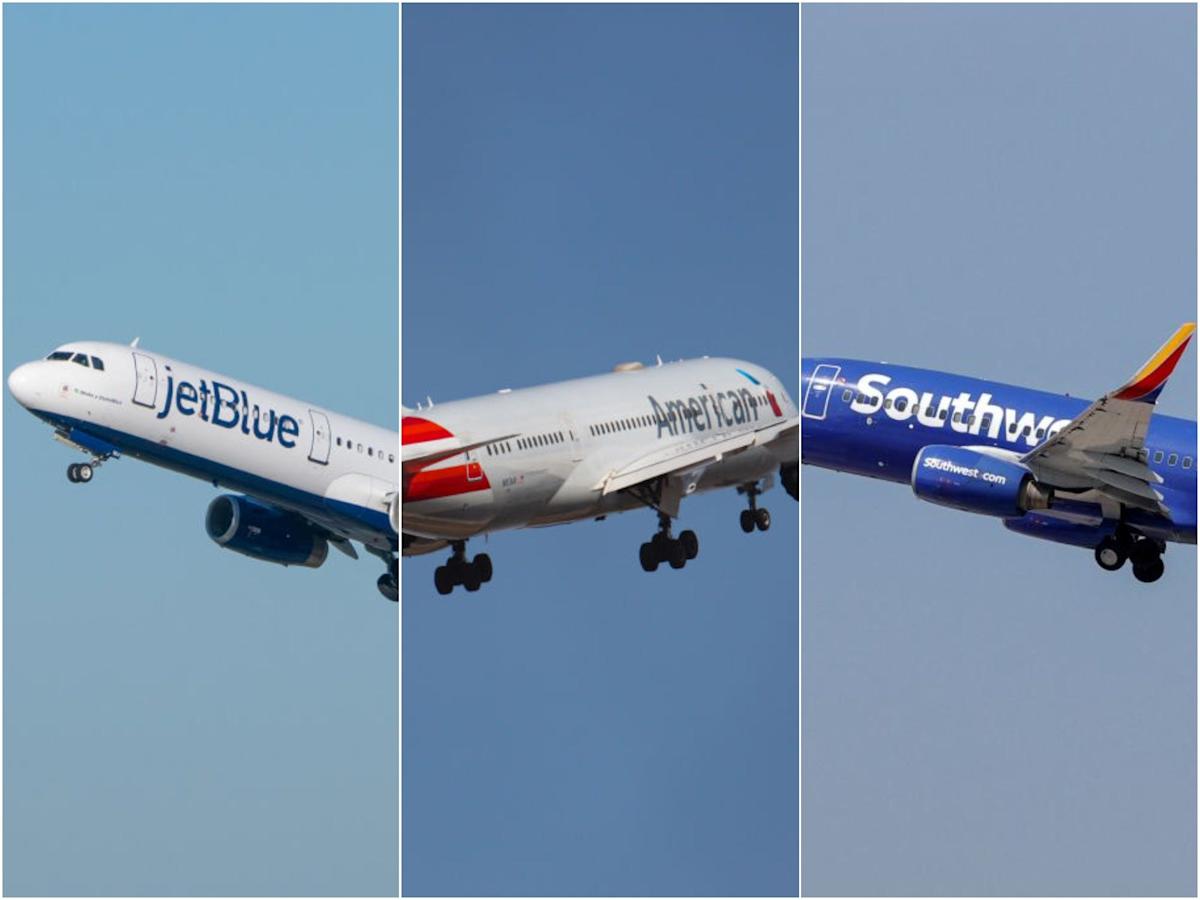 The pilots point out that unruly passengers have created "chaos" in the skies, but their concerns about pilots' "mask fatigue" are bogus.

www.yahoo.com
My first thought is those russian sanctions are really cutting down the number of "conservative" threads if I'm starting this thread. Anyhoo, I found the headline a tad misleading. Its only 10 pilots. And like all conservative narratives, the pilots have to ignore actual facts and "misparaphrase" things. Case in point. From the filing that is linked in the article
The CDC official responsible for the FTMM admitted masks are worthless and are just for show: "[W]e mask because it's the way we take care and express our concern for each other," said Marty Cetron, director of CDC's Division of Global Migration & Quarantine.
Yea, I'm not reading that as someone admitting "masks are worthless and are just for show".