Joined

Sep 12, 2019
Messages

24,775
Reaction score

8,665
Gender

Male
Political Leaning

Moderate
Compelling argument
============
Every other consequential person of history came into the world to live. The death of other religious leaders—such as Abraham, Moses, Buddha, Mohammad, and Confucius—brought an anticlimactic end to their lives and their work.
But Christ came into the world as God's son in order to die and pay the price for man's sin. His sacrifice was the ultimate climax of his life, done for the benefit of all mankind—opening the way to eternal life in heaven for all who believe.
Of the four major world religions built on personalities, only Christianity claims its founder is still alive, having overcome death through resurrection. No Jew ever believed that, after Abraham died and was interred, his tomb ever became empty. After Buddha died, no disciple ever claimed that he or she saw or spoke to him again.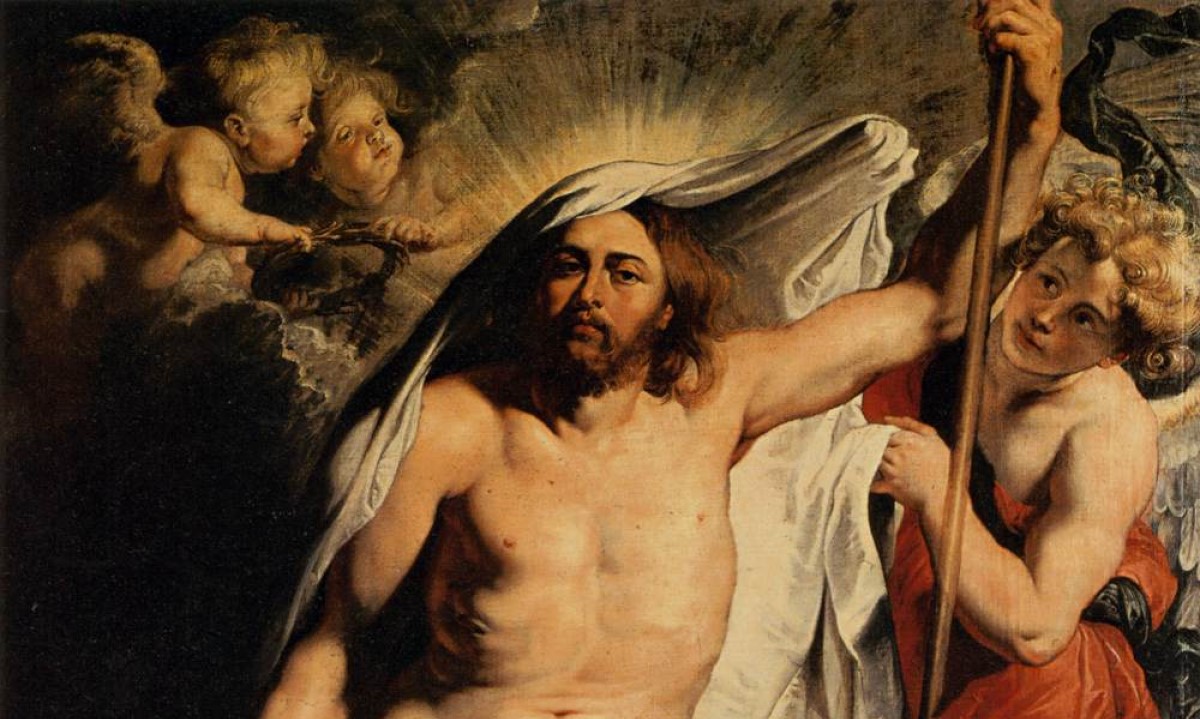 Because of their experience with the resurrected Jesus, the apostles were in a unique position to know Jesus was truly the Son of God.

thefederalist.com