No Russian ever called me deplorable
DP Veteran
Joined

Jan 20, 2014
Messages

45,734
Reaction score

12,918
Gender

Male
Political Leaning

Very Conservative
Man the jacobins sure pick real winners to destroy civilization over.
With a warrant for crimes like this it was never acceptable for the police to allow him to enter the car with those kids. Oh but he loved his kids so much that he penetrated their mother without her consent and beat her while drunk!
Look at this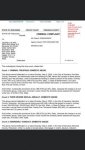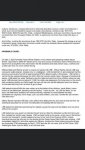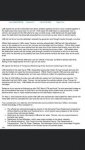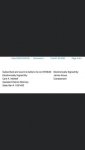 You can try all this sophistry of "oh he didn't deserve to get shot" yadda yadda too many actually good people suffer in this world for me to care.
Of course the people who lose their homes and businesses and the woman he beat and didgetally raped aren't even people as far as the left is concerned. This criminal is the real victim because he finally faced real consequences for his actions
Last edited: