Joined

Nov 10, 2016
Messages

13,371
Reaction score

7,946
Gender

Undisclosed
Political Leaning

Undisclosed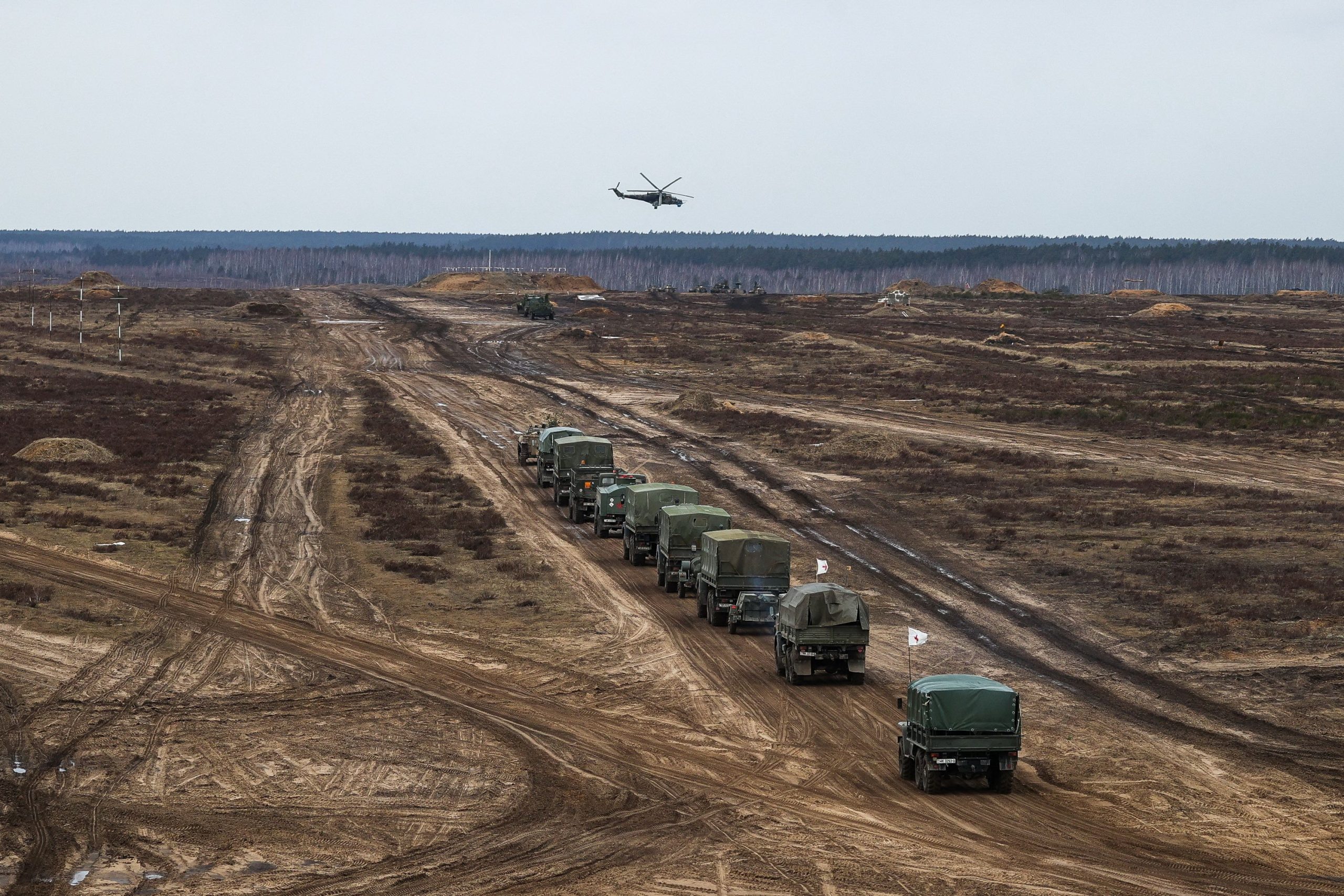 The Council's open-source researchers break down the Kremlin's latest moves online and on the battlefield in its war in Ukraine.
www.atlanticcouncil.org
Is that fact that Putin has asked/forced Belarus to send in troops to help in Ukraine another sign of weakness on the Russian side. I suspect that Putin thought the war would already be over and he would control Ukraine just using his troops, showing the world how powerful his army is at this time. Instead, they have been made to look weak against a much smaller and weaker nation. Nothing seems to be going right for Putin and his comrades. He will of course win eventually the battle for Ukraine, but has he lost the war. Is that why he has to rattle his nukes to show the world he still has weapons. The weapons he has can not help him fight the economic war that has just started.