Joined

Jan 5, 2022
Messages

1,726
Reaction score

407
Gender

Undisclosed
Political Leaning

Other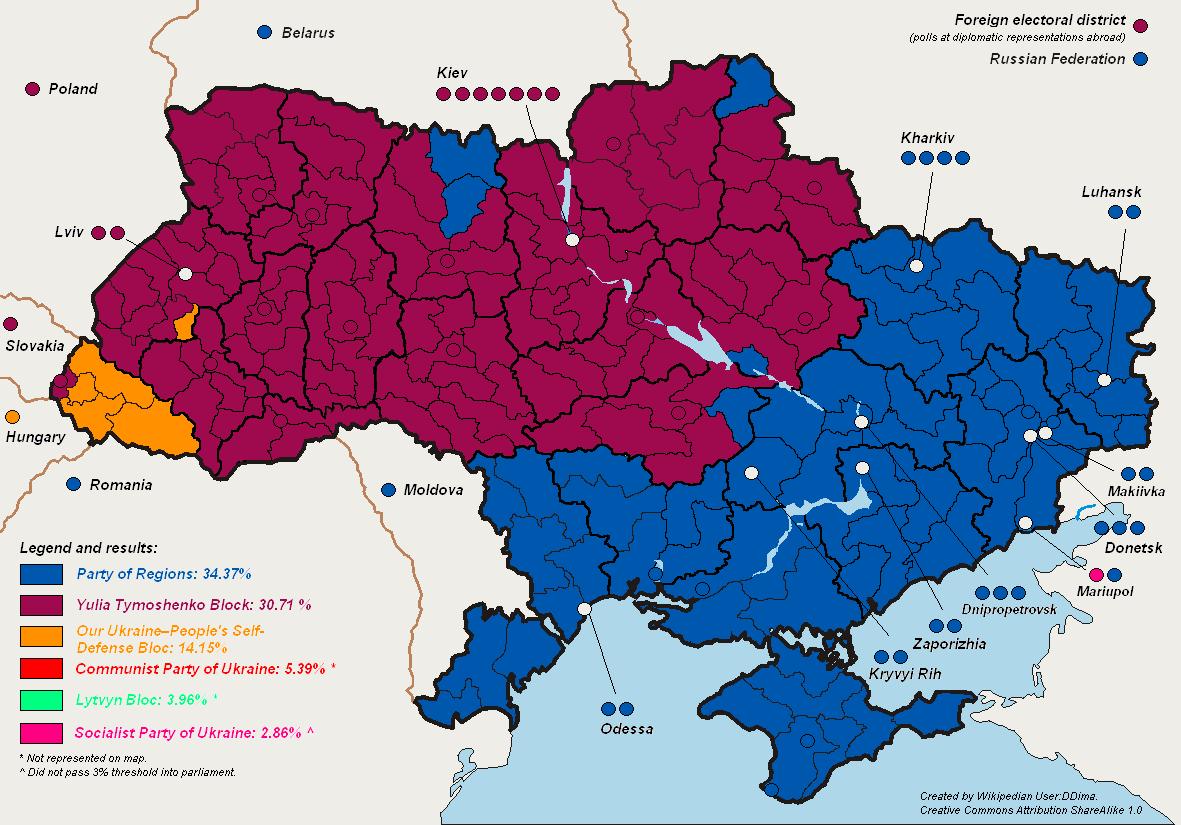 This is the electoral map of the 2007 parliamentary election which followed the parliamentary crisis earlier that year. The crisis was a continuation of the Orange Revolution in 2004 where the elected President suffered a poisoning attack and eventually withdrew before Yulia Tymoshenko replaced him. The problem here is his rival would eventually come back and become President himself which is where Euromaiden and contemporary concerns over oligarchic corruption come into play. The blue area in this map is the area his rival found support in versus the purple area which was Tymoshenko's support.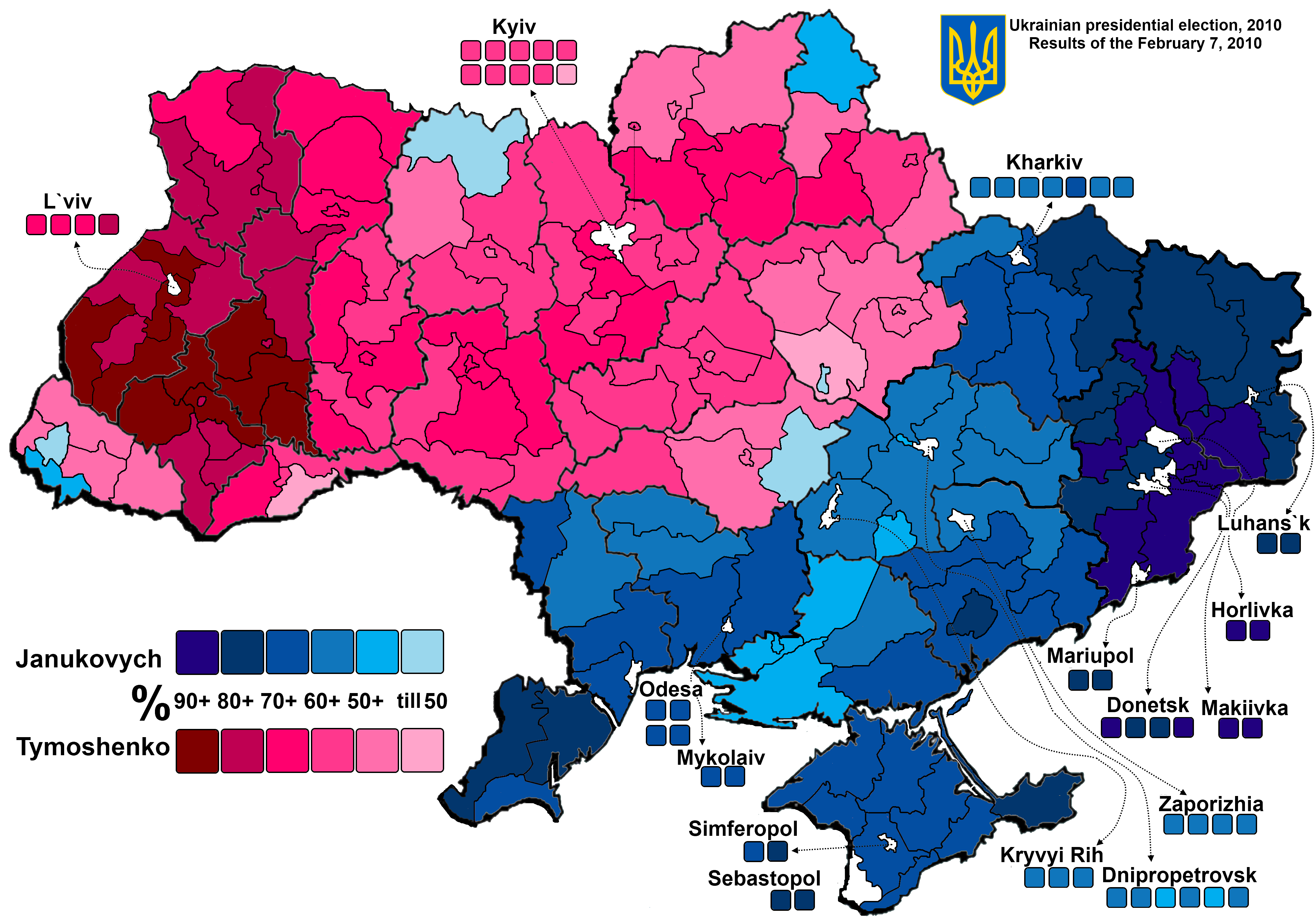 This is a map of the 2010 presidential election in which Yulia Tymoshenko lost to Viktor Yanukovych, the rival to Viktor Yushchenko in the Orange Revolution. Again, you'll notice how similar the map is to the 2007 parliamentary election. The reason for this is simple. In the east are where the richest areas in Ukraine are found who did not want to go along with social program and social welfare spending which would be the most impacted by heightened tax policies:
This is a map sorting Ukraine's people by wealth.
It would be naive to not take this into consideration over strategic military planning.