Is the Matrix correct that we peaked in the late '90s? We can certainly become more technically advanced, as long as society doesn't keep unraveling. But the driving point is, do we even know what human progress looks like anymore, beyond money? And though money and modernization have produced a more prosperous world, is there a cost by focusing so heavily on tech and finance that we're creating an imbalance that does not serve the greater good?
I remember how mature my parents were at a young age, way more than me, and I don't see the same intense focus on priorities in this generation. We're becoming confused with misinformation and emotional bias. Everyone is up in everyone else's business when they should be concerned about getting their own house in order.
We need to figure this out quickly before the problems get out of control and someone hits the reset button.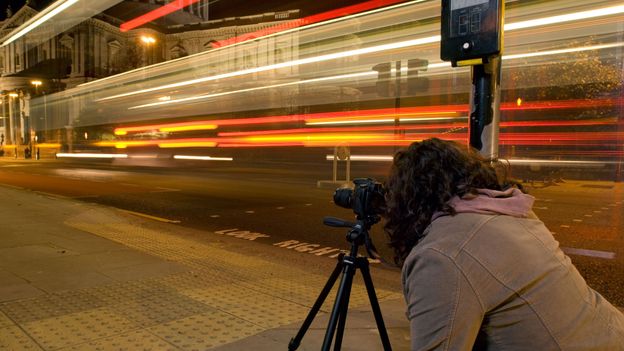 A growing and influential intellectual movement aims to understand why human progress happens – and how to speed it up. Garrison Lovely investigates.
www.bbc.com