I wonder if these feminists also don't bathe. It seems to be the antithesis of them "getting a Brazilian". My wife wants to post a photo of our dog, which is a breed that shouldn't have its hair cut.
This is REALLY being ridiculed in South America. Often in South America, when a man expresses sexual interest in a woman, she sometimes apologizes for letting herself get hairy and asks for time to "clean up".
https://medium.com/@viniciosknuth/j...olvem-inventar-o-pelo-ostentação-ba1259e513f7
Janeiro Peludo: feministas resolvem inventar o "pelo ostentação"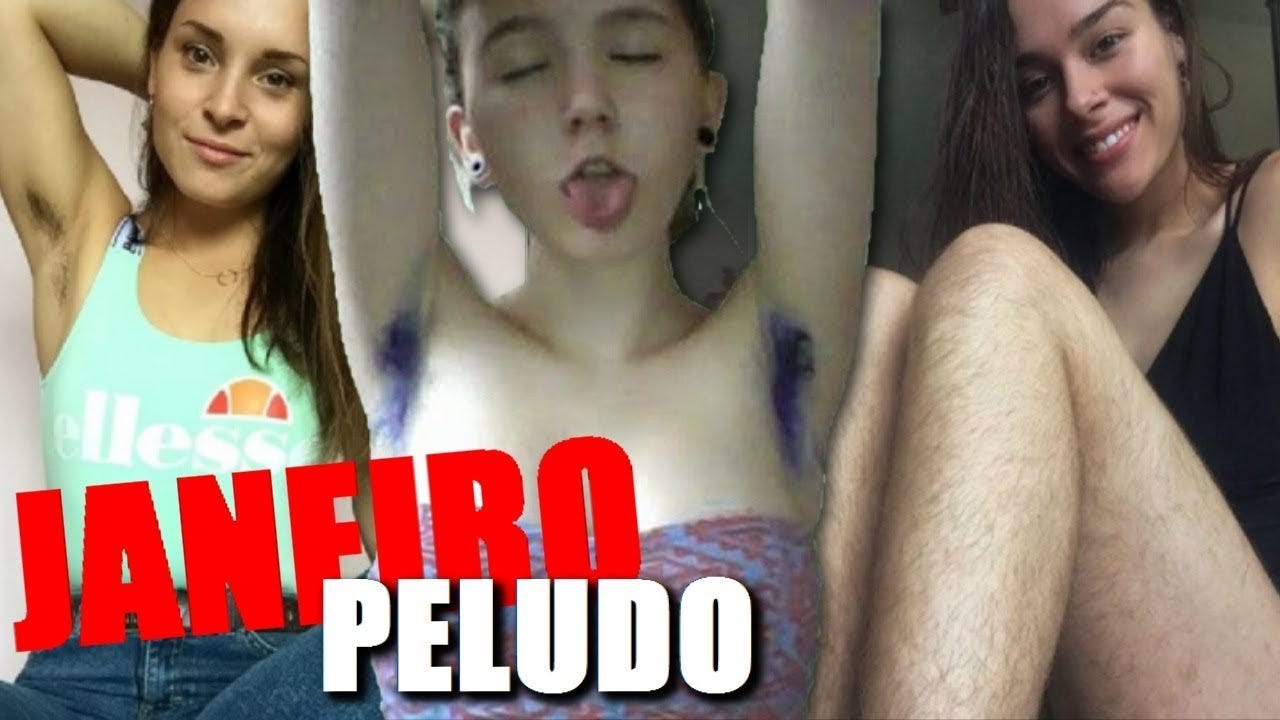 It this month of January, feminsts began the Januhairy campaign on social media. The idea is not to remove hair from any part of the body, especially armpits and legs, and if that weren't enough, to still post the results on social media with hashtag #januhairy . The campaign, which grew in Europe, has the objective of promoting acceptance of the female body with body hair.
Neste mês de janeiro, as feministas lançaram a campanha Januhairy ( 'Janeiro Peludo') nas redes sociais. A ideia é não depilar nenhuma parte do corpo, principalmente axilas e pernas, e depois, como se já não fosse o bastante, ainda postam o resultado nas redes sociais com a hashtag #januhairy.

A campanha, que surgiu na Europa, tem como objetivo promover a aceitação do corpo feminino com pelos.
Last edited: