Births in Germany are down, while its population ages. It's a similar trend in other countries. A new study predicts a dramatic reduction in the population in most countries by the end of the century.
Germany′s birth rate drops, confirming dramatic predictions for the whole world | Germany| News and in-depth reporting from Berlin and beyond | DW | 31.07.2020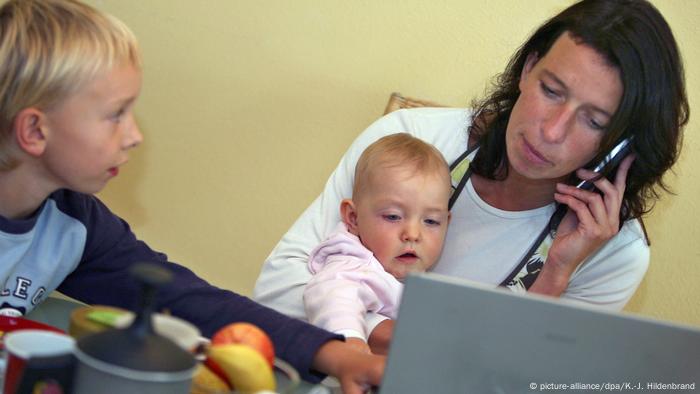 Combining work with raising a family is a major challenge for young women.
It looks like the need to increase young immigrant families will be needed in many European Union countries to fill the jobs in a healthy economy and to care for an aging population. Especially hurting are Italy and Spain.