Joined

Nov 25, 2019
Messages

55,258
Reaction score

10,598
Gender

Male
Political Leaning

Conservative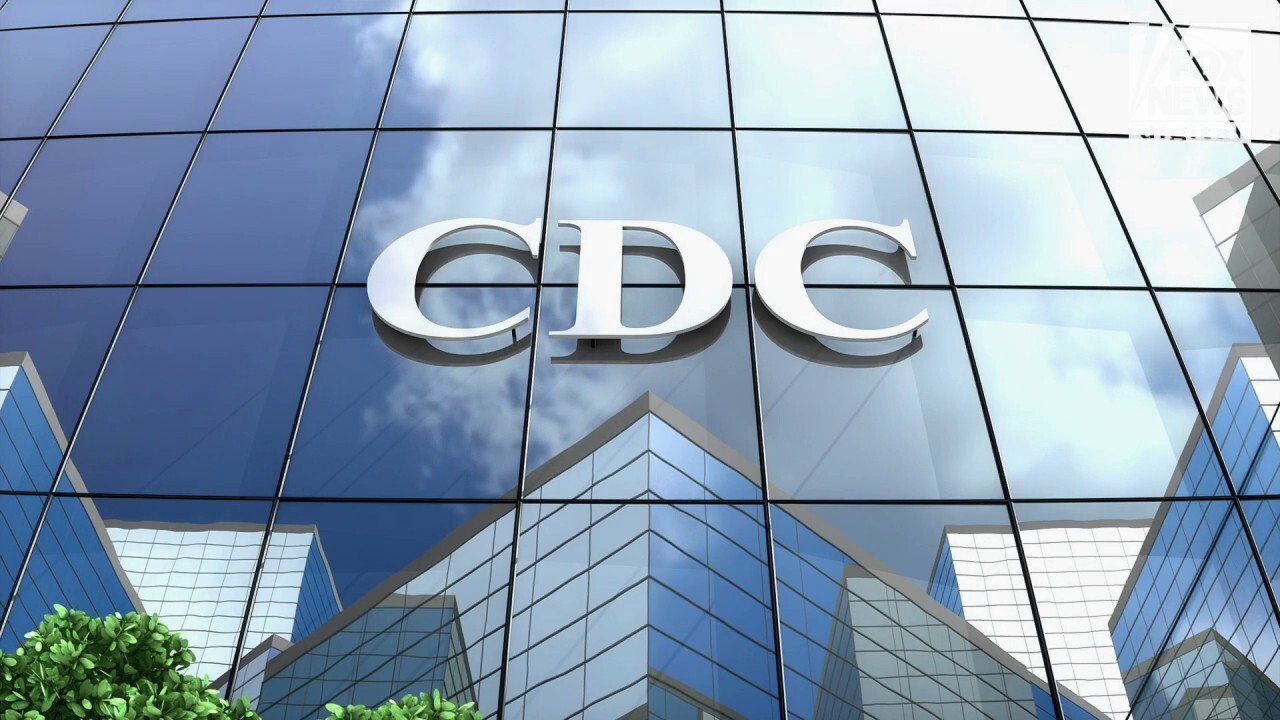 Newly released emails reveal the Biden admin lacked school data one day before the CDC issued school reopening guidelines.

www.foxnews.com
"Dr. Anthony Fauci sent CDC Director Rochelle Walensky an article scientifically tearing down the 6-feet rule, emails show​
"These emails show the CDC forged ahead and crafted pandemic policy based on poor data – even after they've been warned old and out-of-date research was being used to support their guidelines," Caitlin Sutherland, executive director of Americans for Public Trust, told Fox News. "First, the CDC allowed teachers' unions to write the guidance on school reopenings, and now we just learned the CDC isn't publishing large portions of the COVID data it collects."


Additionally, the CDC denied a Harvard University public health expert's request for state-level vaccine distribution data, which she needed for her research about how policies affected vaccinations, the emails show."
I must be a psychic because a day or two ago I said there was N\O scientific basis for the 6-foot rule
My posts on masks have been proven true and now the 6-foot canard is proven to be a lie.
The New York Times reported last month that the agency has failed to release complete hospitalization data. The publication also said the agency left out information on booster shot effectiveness in individuals aged 18 to 49, which called the group the "least likely to benefit from extra shots, because the first two doses already left them well-protected."
The above is also from the same article which proves that booster shots are essentially worthless. YOUR government is corrupt, crooked, and a bunch of liars. What I and others have tried to teach you is now being proven.
Last edited: