Joined

Apr 20, 2018
Messages

10,257
Reaction score

4,161
Location
Gender

Undisclosed
Political Leaning

Undisclosed
Donald Trump went to the DPRK and came back telling us the nuclear threat North Korea posed was no longer, and we were supposed to think too the DPRK had put the halt on its nuclear weapons program. Trump even proffered cancellation of US and ROK military exercises.
Now we find out what has long been suspected, if not obvious to anyone having half a brain -- for preposterous is the notion that North Korea would, simply because Trump went to visit and chat with KJU, say, "Oh, well. We've talked to Donald and everything's cool so we'll just scrap our nuclear missile program." -- that
KJU has expanded his missile facilities
.
​
North Korea has not tested any long range missiles following a summit between President Trump and North Korea's Kim Jong Un. But it continues to expand its bases for such missiles.
Nobody expands missile bases unless they have or are building missiles to put in them.
The DPRK obviously stopped missile tests for the same reason every other ICBM-capable nation did: they know the rockets and warheads work.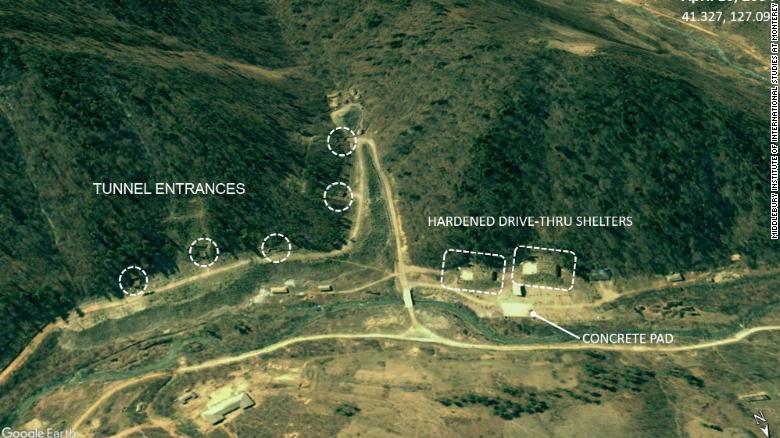 And what does Trump want to do? Go meet KJU again. WTF for? To embarrass the US even more?
The boy dictator punked the self-proclaimed tough-guy negotiator, that clown wants to go back so he and we can get "effed" again.
Trump says he and KJU were "being really tough" and fell in love. Apparently he was referring to the sex...I guess they're both into S&M....